Managing Stress Positively (17 Feb 2022)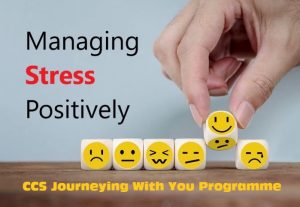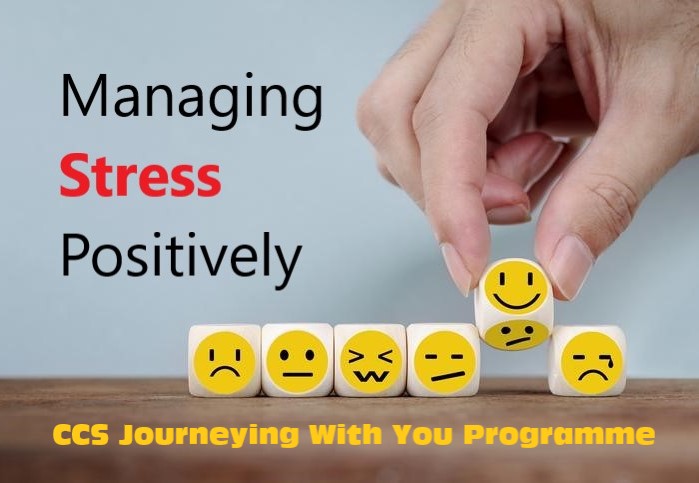 Our everyday life involves stress but when stress becomes chronic, it can be harmful to both physical and mental health.  Overwhelming stress can be associated with other mental health conditions – including being linked to depression, as both conditions share several symptoms such as fatigue, social withdrawal and decreased work performance.
While you may not always be able to avoid the stressors that occur on the journey of debt repayment, you can take proactive and positive steps to manage these challenges resiliently. 
This online talk aims to equip you with the knowledge to recognise stress and techniques to handle it positively through increasing awareness of your mental wellness. After successful registration, you will receive a confirmation email with a link to join this Zoom webinar.
Presented by: Singapore Association for Mental Health
About the speaker:
Tan Wen Xiang is a Senior Occupational Therapist with Activity Hub at Singapore Association for Mental  Health. He works with clients staying in the welfare home system and supporting them in vocational and quality of life needs.

In the more than 16 years of experience in the community mental health setting, Wen Xiang worked closely with persons with mental health issues of varying ages and  provided vocational training, supported education and help with job placements.

Prior to this, he was stationed at SAMH MINDSET Learning Hub, a vocational and placement centre, and  also spent several years previously at SAMH Activity Hub as its Deputy Head of Vocational Services.