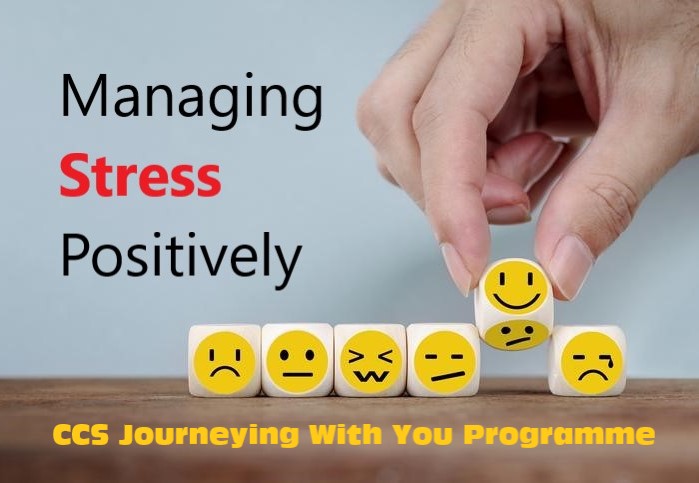 Managing Stress Positively (5 Aug 2021)
CCS JOURNEYING WITH YOU PROGRAMME FOR DMP CLIENTS.
Presented by :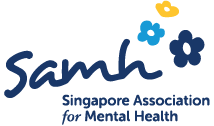 Our everyday life involves Stress - made worse during the COVID-19.  This stress can seep into various areas of our lives, be it at home, work and relationships.  When stress becomes chronic, it can be harmful to both physical and mental health.  Overwhelming stress can be associated with other mental health conditions – including being linked to depression, as both conditions share several symptoms such as fatigue, social withdrawal and decreased work performance.  While you may not always be able to avoid the stressors that occur on the journey of debt repayment, you can take proactive and positive steps to manage these challenges resiliently.  This online webinar aims to equip you with the knowledge to recognize Stress and techniques to handle it positively through increasing awareness of your mental wellness.

Upon successful registration, you will receive a confirmation email with a link to join this Zoom webinar.
Guest Speaker:
Valerie Low is a Senior Case Worker at SAMH. She is part of the Mobile Support Team providing community intervention for persons with mental illness and their caregivers in the community. The services rendered to clients include case management,care coordination and psychoeducation. Prior to joining SAMH, she served in community hospital, school and family service centre providing case management and counselling. She has a Bachelor of Psychology from the University of Western Australia and a Diploma in Holistic Counselling for Schools from the Executive Counselling & Training Academy.